Our Gear: Gravel/CX
Team TBD's go to equipment provider for Cyclocross and Gravel is Garneau, including the Garneau Steeple bike and the Copper T-Flex shoes.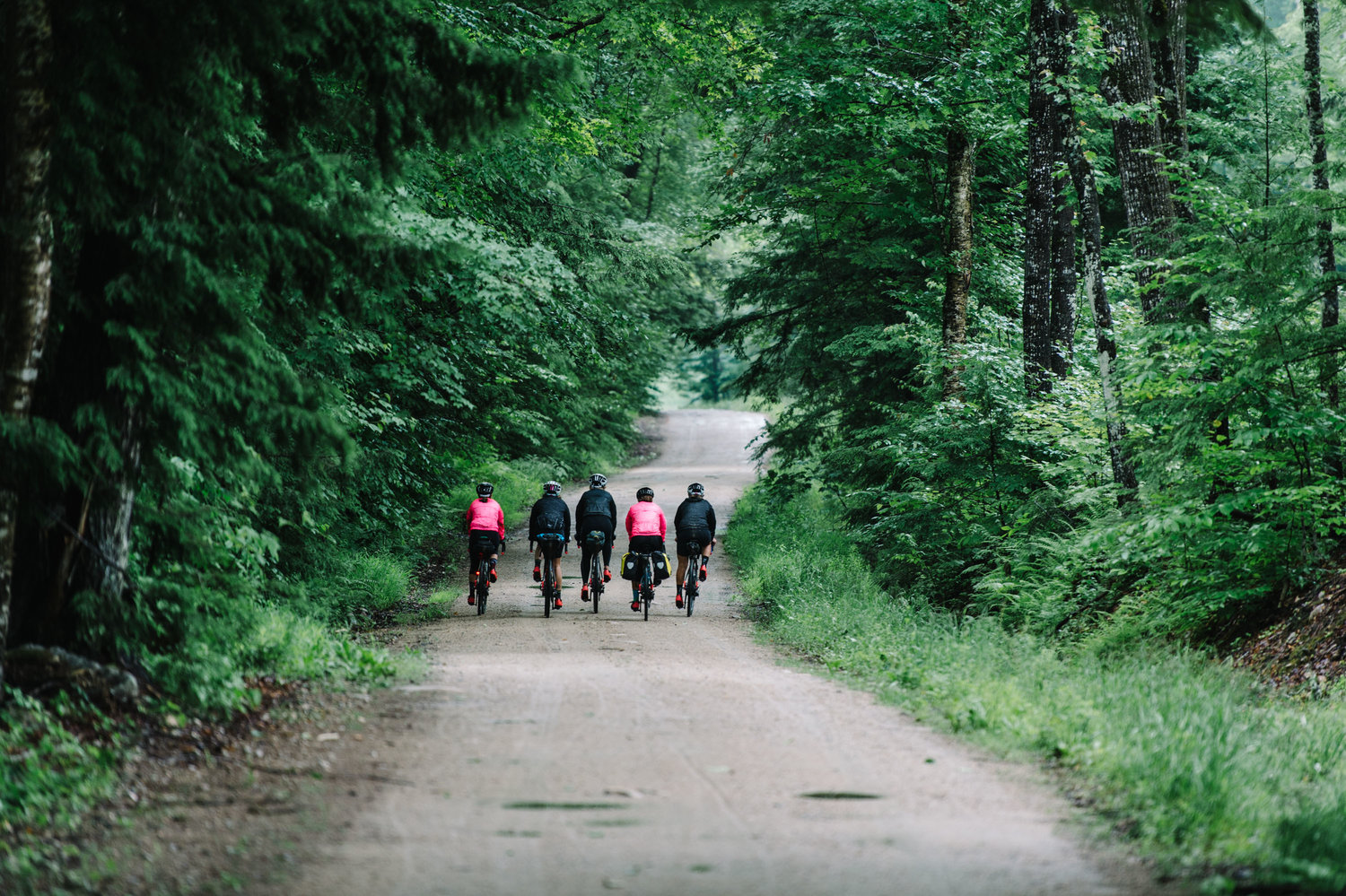 TEAM TBD GRAVEL & CX GEAR: Garneau
When we leave pavement in search of adventure we are proud to be supported by Garneau every step of the way. From the Garneau Heros helmet, to the Garneau Copper T-Flex Shoes and the Garneau Steeple Cyclocross and Gravel bike we are equipped for anything that comes our way.
Bike: Garneau Steeple
The Garneau Steeple is our go anywhere, do anything off-road machine. Whether racing in some of the top tier cyclocross races in the country or bikepacking across the country the Garneau Steeple is a vastly capable machine.
Apparel: Coming soon
We have news coming down the pipeline from our friends at Garneau that will feature heavily throughout our 2019 off-road adventures. Stay tuned.
Accessories: Garneau Copper T-Flex
When it comes to footwear for cyclocross and bikepacking the Garneau Copper T-Flex is our go to shoe choice. Featuring BOA dials and excellent fit and finish these shoes are highly recommended.